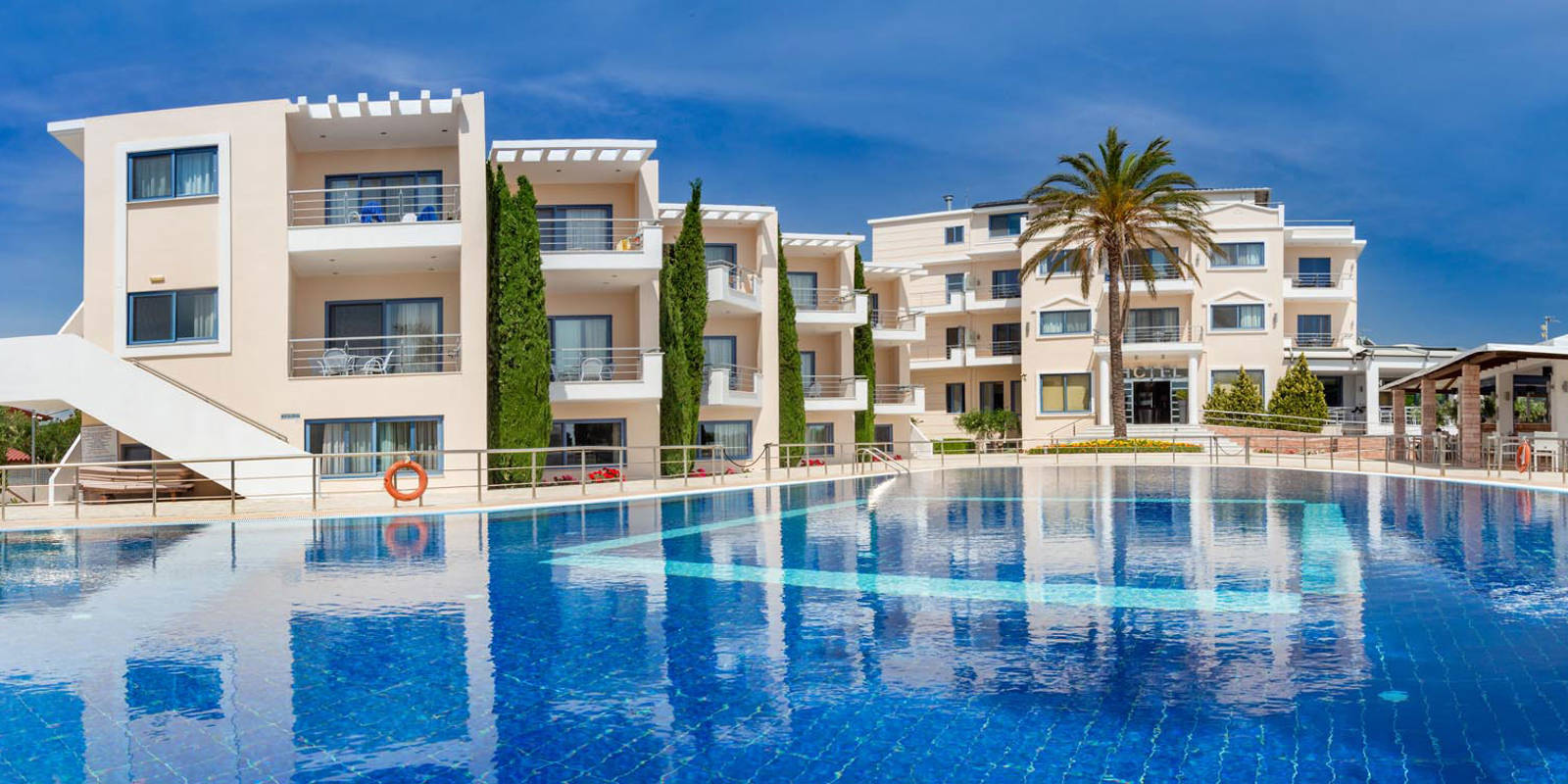 Ionian Theoxenia Hotel in Preveza Epirus Greece
Combining white and beige color with the stone, the endless blue of the Ionian and the green of nature with modern amenities and impeccable service, the Ionian Theoxenia Hotel, waiting for an unforgettable vacation, relaxation and tranquility.
With the simple and modern décor, brand new, 4 star hotel built on the Kanali beach 80 meters from the sea is ready to welcome you and offer you beautiful moments of insouciance and rest.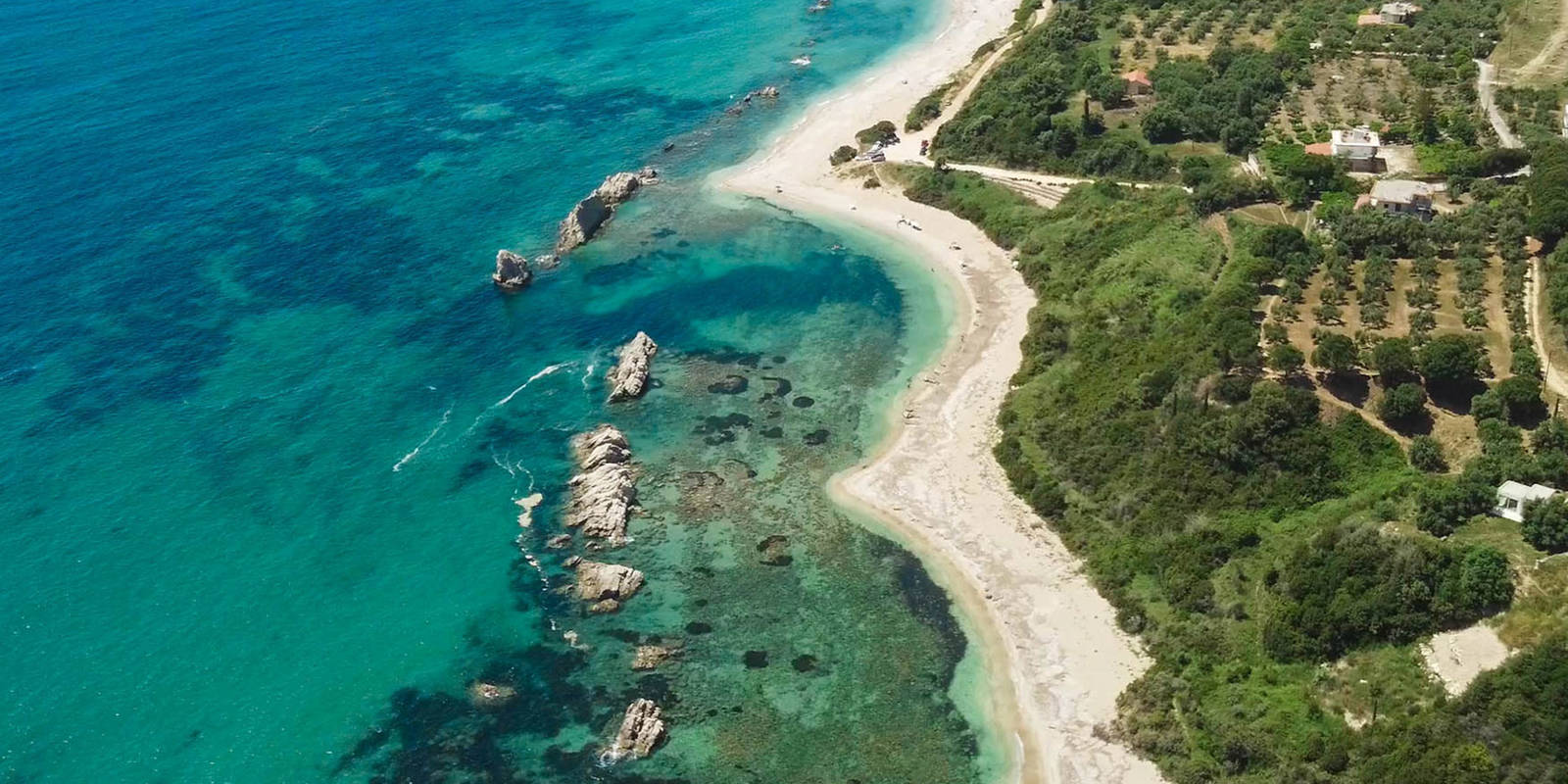 IONIAN THEOXENIA LOCATION
The Ionia Theoxenia Hotel is located 15' from the town of Preveza, 20' of Parga, 18' from Aktio airport, 30' from Lefkada and it's next to the archaeological sites of Ancient Nikopolis of Kassopi.